WeCare at Scotia Bluffs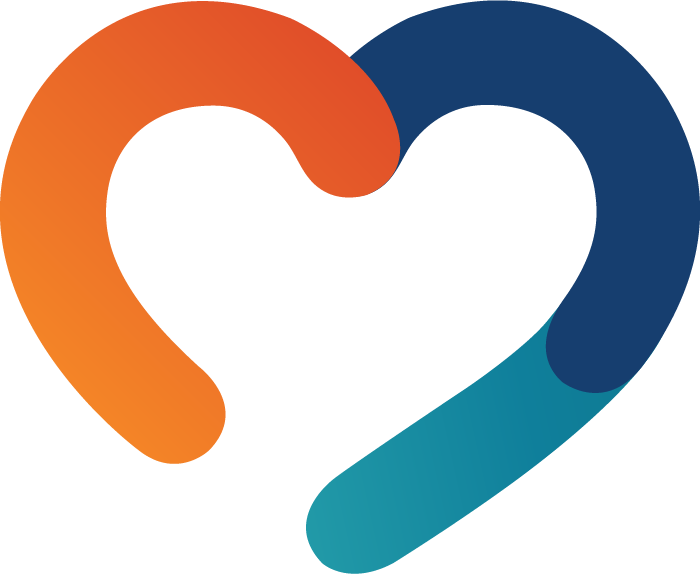 Located just off Highway 101 in historic Scotia, California, the Scotia Bluffs facility was opened as a satellite location in 2012 in an old hospital that was retired in the 1950s. Scotia is the last company owned town in the United States and is a growing community during its transition to individual private lots. Many people who come to this facility currently were born in this very building in its hospital days and even more have fond memories of the sight for their previous provider before our move to the site.

Located beside the also growing sister town of Rio Dell, a large majority of our patients are seen here due to a larger population. This facility offers both Medical care with four providers and Behavioral Health providers with our LCSW staff. We also offer extended hours at this satellite facility in order to offer the most availability to our diverse community.
Hours of operation

Wednesday:
9:00am - 6:00pm
Address

115 Main Street
Scotia, CA 95565
Contact

Phone:

(707) 764-5617

Fax:

(707) 764-5618