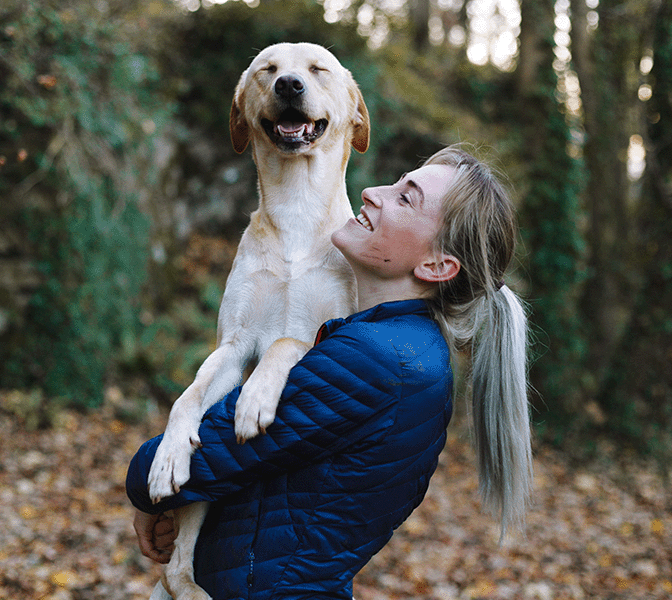 The Behavioral Health Program model currently in use at WeCare allows for both self- and provider-referral of patients. When a patient self-refers, s/he makes an appointment with a Behavioral Health Provider on his or her own by contacting the front desk. We are now offering Behavioral Health services at our Scotia Bluffs and Mad River facilities.

The patient may schedule an appointment with a Licensed Clinician to explore mental health issues, or with a Behavioral Health Provider such as a social worker to explore social services or other relevant issues. In addition, Behavioral Health Providers may also accept patients on a "walk-in" basis as time permits, after the patient has checked in with the front desk.

WeCare is pleased to have Peter Heck on staff to assist with your behavioral health needs!