Exciting New Things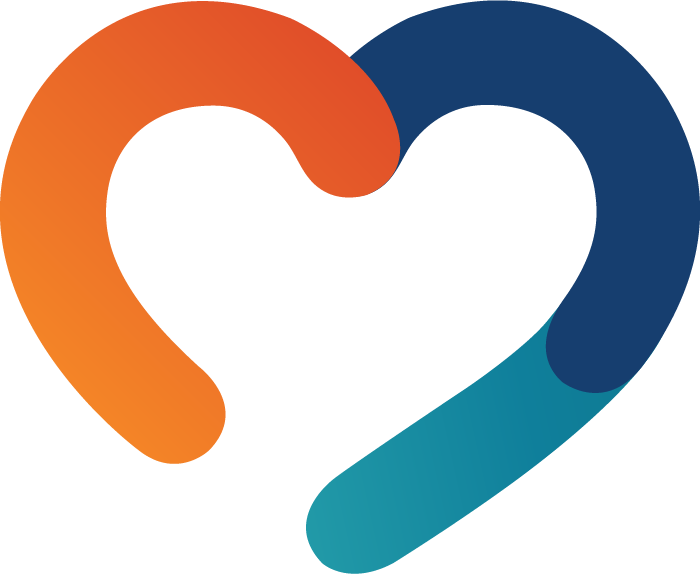 October 3, 2022
Exciting things are happening going into the new year. In Scotia Bluffs we are moving into our new building, and as you can see we are changing our name! Our new building is named WeCare in Scotia Bluffs. Our Mad River location will still be known as Southern Trinity and Weaverville will still be known as Trinity Dental. The idea of giving ourselves an umbrella company allows us to expand and help as many people as possible. At the core of our mission statement we are still a community health center. If you would like more information please call our Scotia Bluffs location.
What's happening in your community?
Scotia/Rio Dell/Fortuna Area
Fortuna Pumpkin Patch & Corn Maze opens Saturday, October 1, 2022 from 11AM to 6PM located on Eel River Drive, Fortuna.
Kiwanis Business Women's Luncheon, Thursday, October 20, 2022 at noon at Fortuna Riverlodge.
Fortuna Farmers Market, Tuesdays from 3PM—6PM located on 10th Street between Main and L Street in downtown Fortuna
Mad River/Hayfork/Ruth Area
Hayfork Farmers Market, every Sunday from 2PM to 5PM at Hayfork Park.
STAR EMT class starting in November, 2022. Please call 707-764-5617 ex. 2090 for exact date and time.
Weaverville
Chalk the Main, Saturday, October 1, 2022 at 8AM
Salmon Festival, Saturday October 1, 2022, Highland Art Center
Farmers Market every Wednesday from 4Pm to 7PM at Highland Art Center