COVID-19: Update for 3/20/2020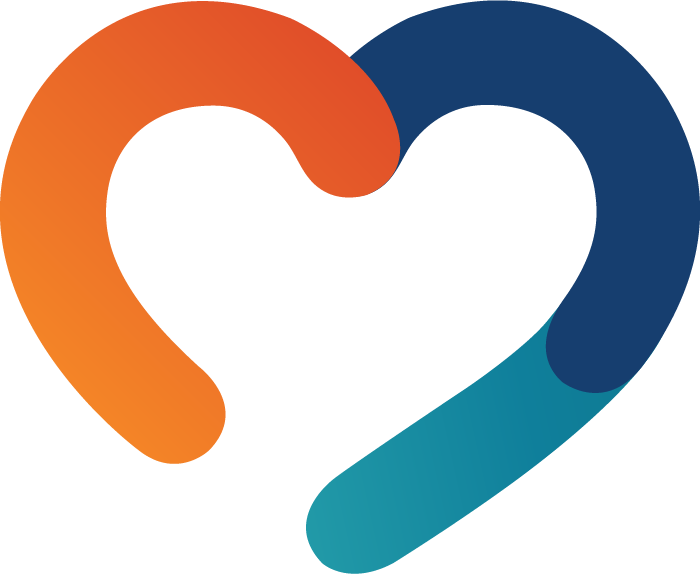 March 20, 2020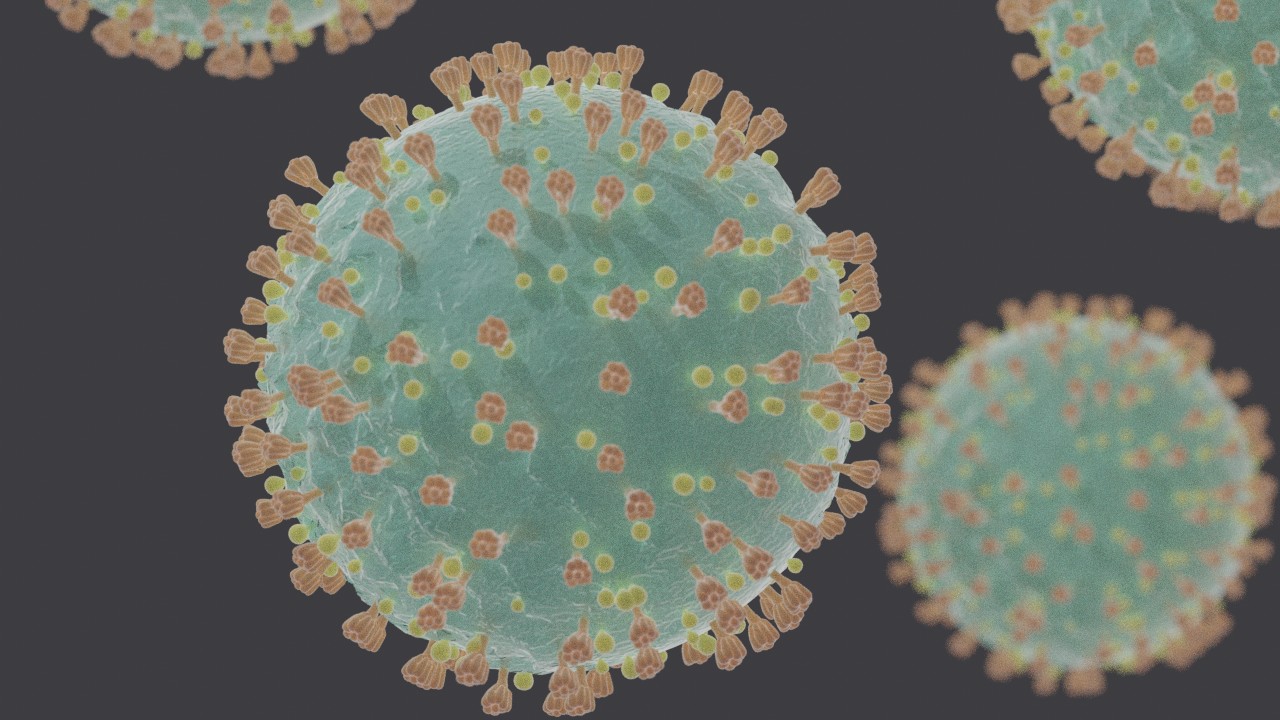 Close up of the Coronavirus SARS CoV-2
Southern Trinity Health Services is committed to staying open Monday-Friday and is offering limited COVID-19 testing. We have implemented protocols to maintain the health and safety of our patients and our staff members. At this time, we will temporarily suspend our Saturday clinic until further notice.
Medical
If you are sick, please call the health center and speak with our Triage Nurse.
If you still need an appointment, we will set you up with a phone call or telehealth appointment with our provider.
If you still need to come to the clinic and are not feeling well please drive up to our ADA door and ring the doorbell, we will send a staff member to your car.
When coming to the clinic for a scheduled appointment, we ask that patients not bring a companion unless the companion is essential to your care.
Dental
Dental will remain open in Weaverville for emergencies.
If you have an appointment scheduled and are feeling sick in any way, please call to reschedule your appointment.
Behavioral Health
We are offering appointments by phone and telehealth visits
The County of Humboldt has issued an order to Shelter in Place, effective midnight 3/20/2020. Healthcare is an Exemption to this order. Therefore, staff may leave their home to go to work and patients may leave their home for healthcare appointments.